[Comic] Darkest Dungeon: University Edition
The text lines are from the intro cinematics of the game Darkest Dungeon, tailored.

This is an exaggerated depiction of the author's university life. It makes no sense.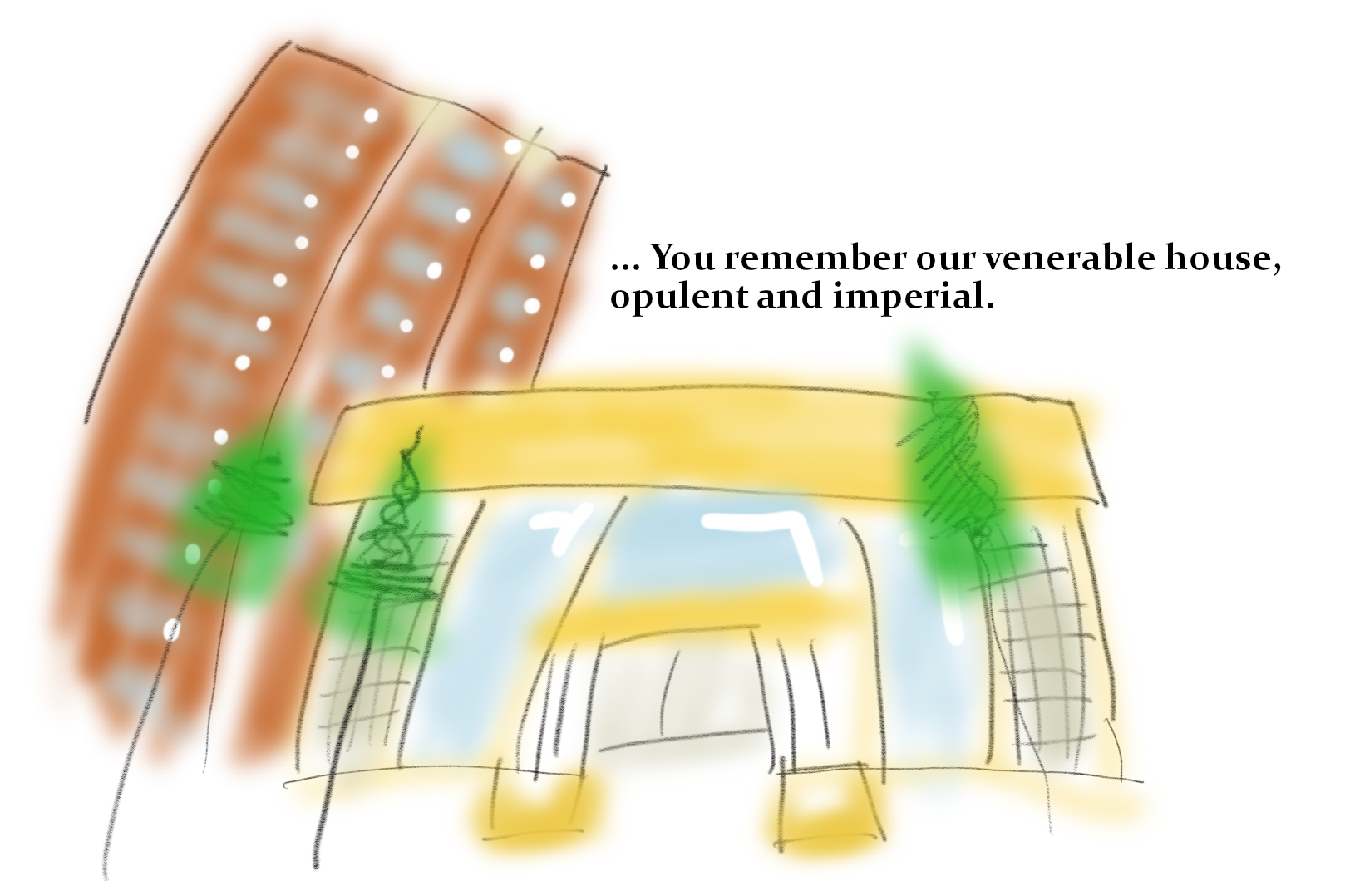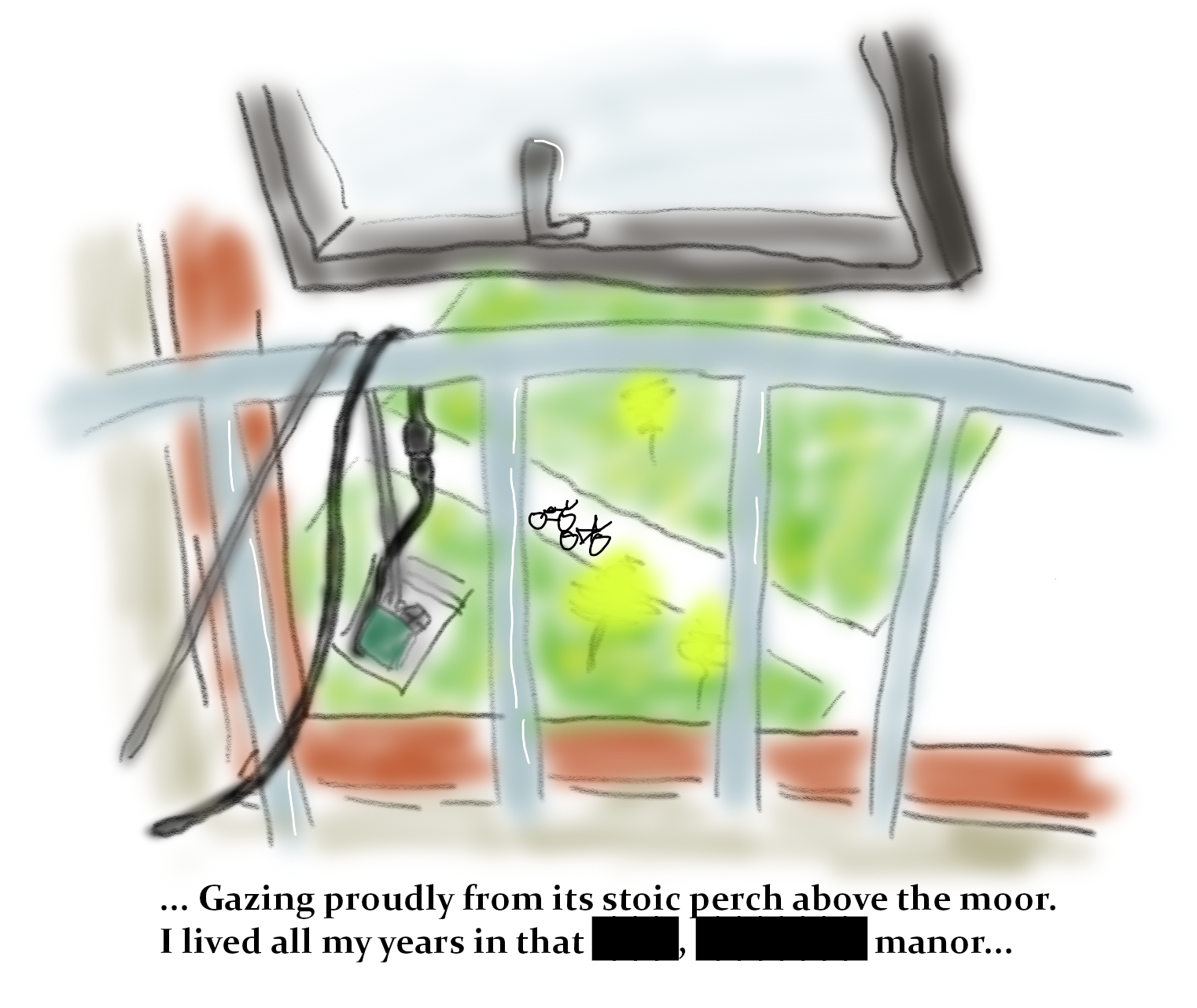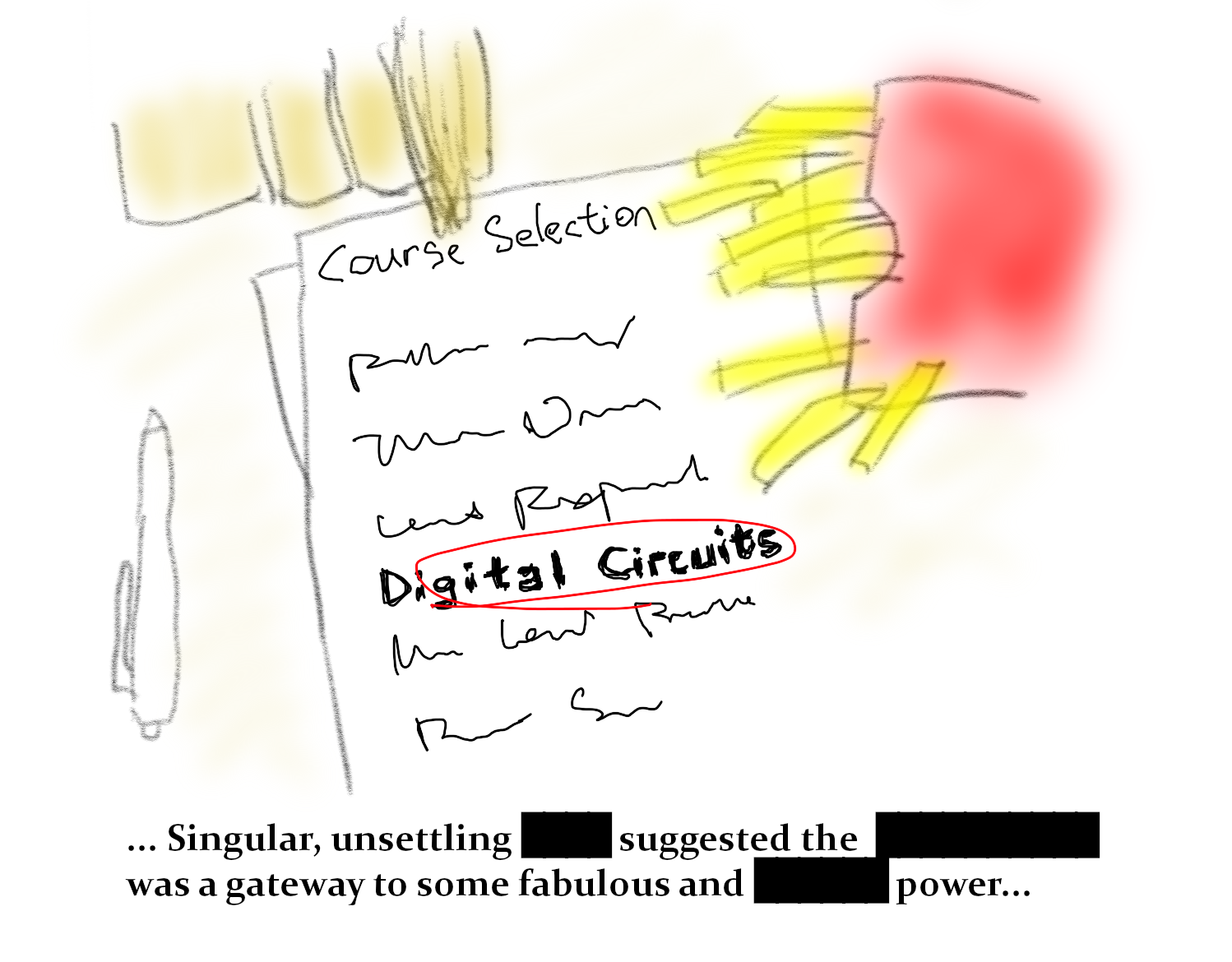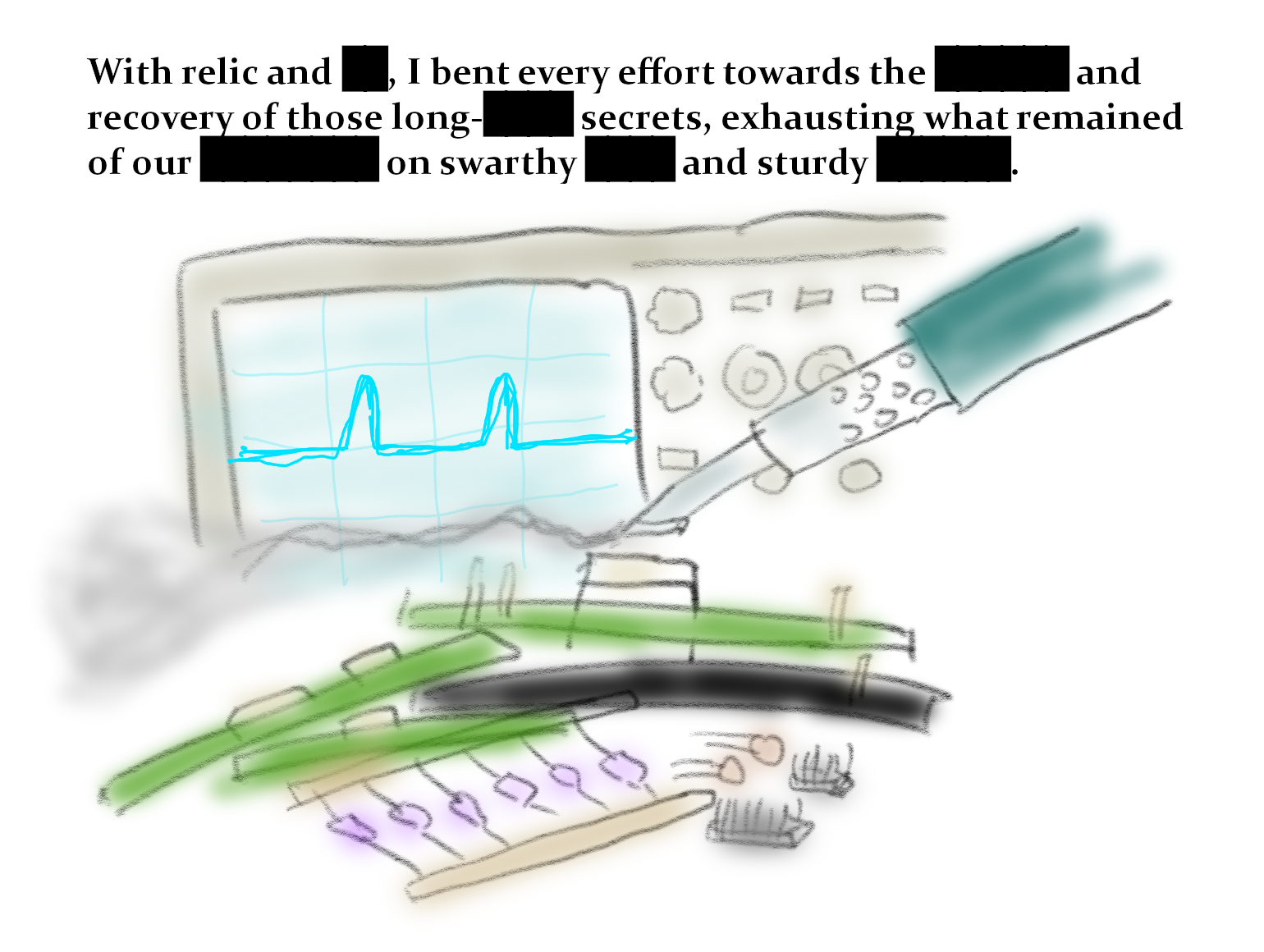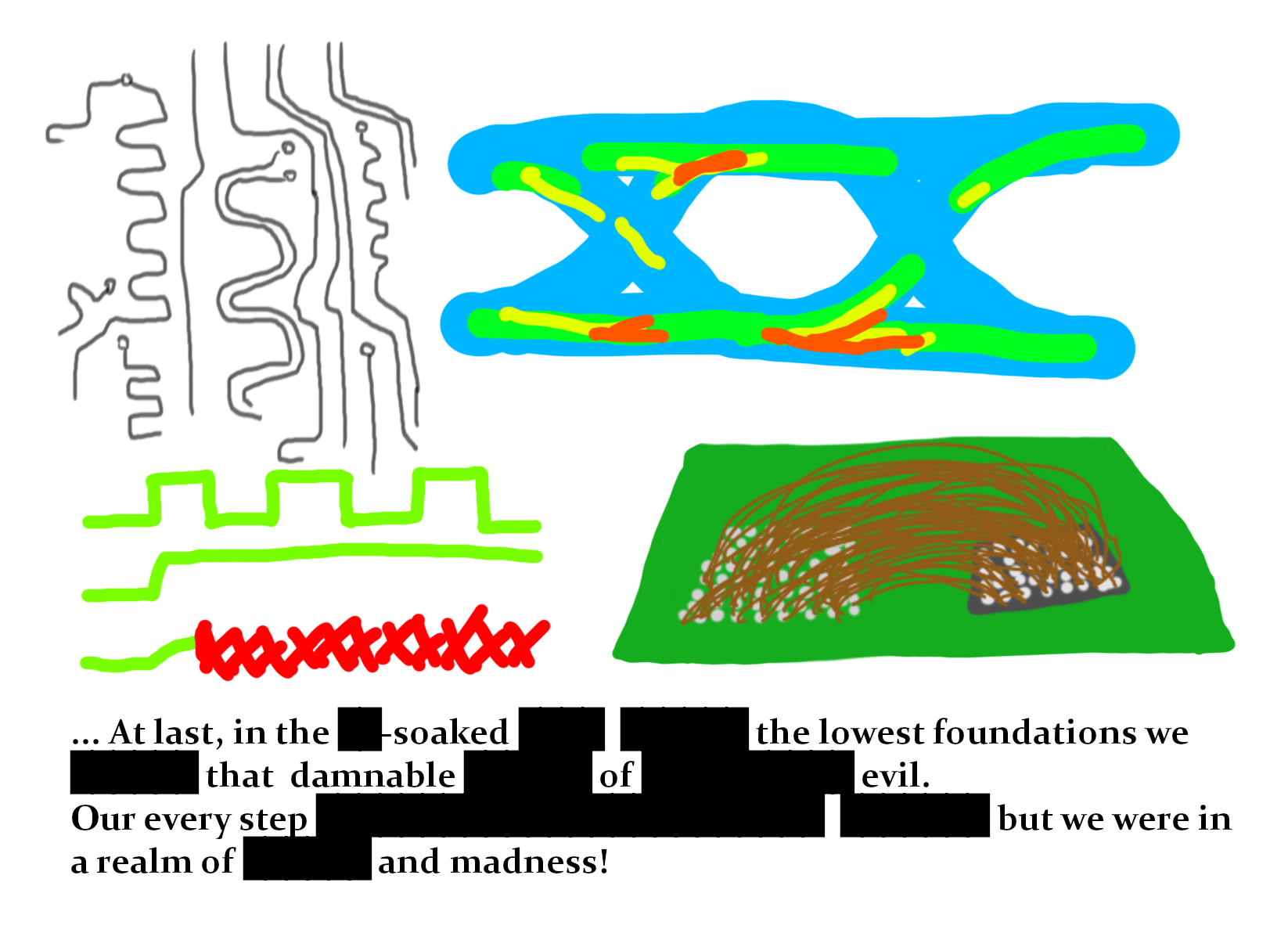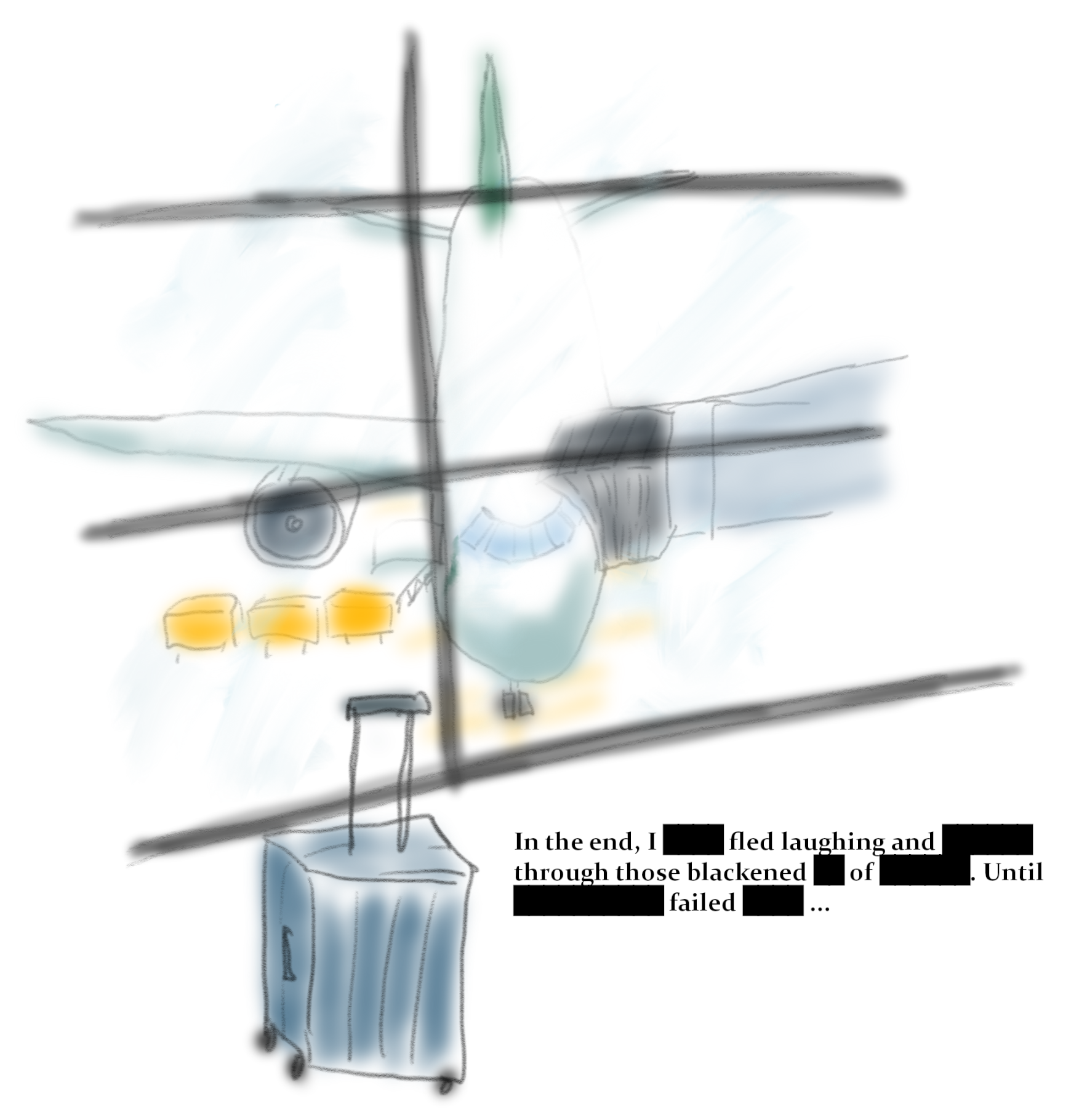 This work is licensed under the
Creative Commons BY-SA 4.0 International License
, if not explicitly specified.