[Comic] [Hello 2023] Post Apocalyptic Amateur Radio Operator
Happy new year. A quite inappropriate one, but here we go, the new year's comic.
The world might not be better, but we will.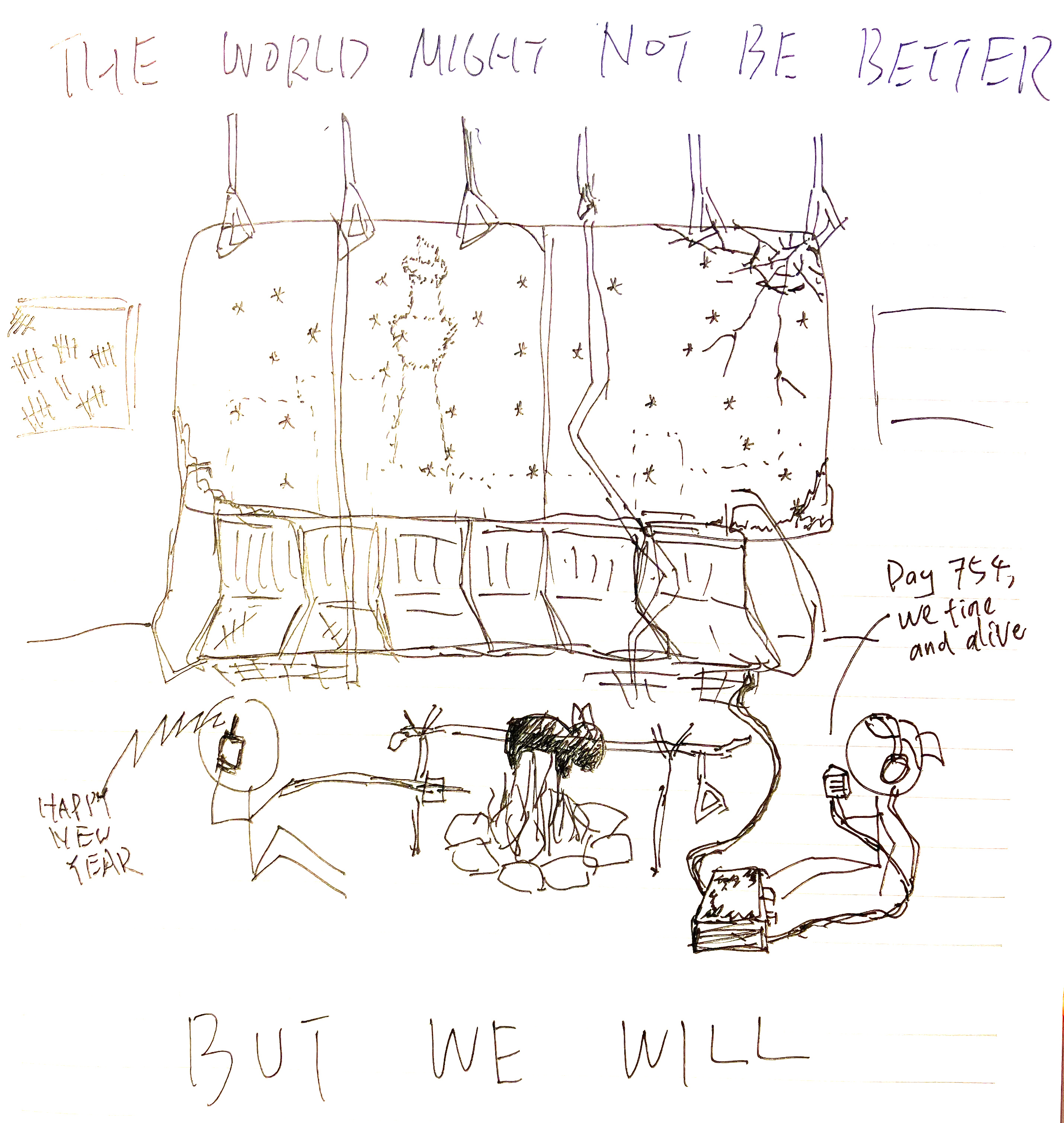 *Inspired from XKCD and Station Eleven

This work is licensed under the
Creative Commons BY-SA 4.0 International License
, if not explicitly specified.