[Comic]When Halloween meets git
By petergu 2019.11
Here are some silly-painted comics about Halloween and Git, inspired by my painful experience of cleaning up histories, merging conflicts, updating submodules, and messing up everything. Hope you enjoy. Happy (belated) Halloween.
Feel free to repost or forward these pictures to other places.
Log under attack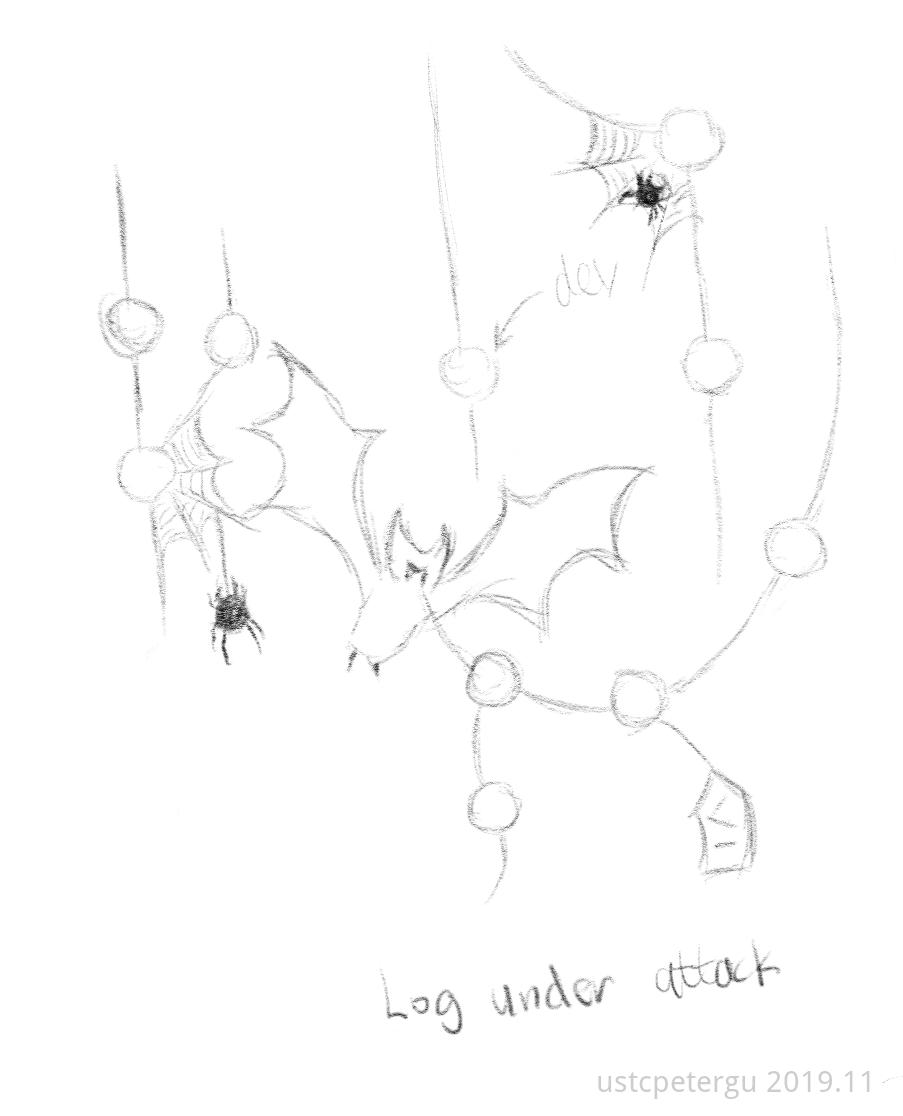 Boo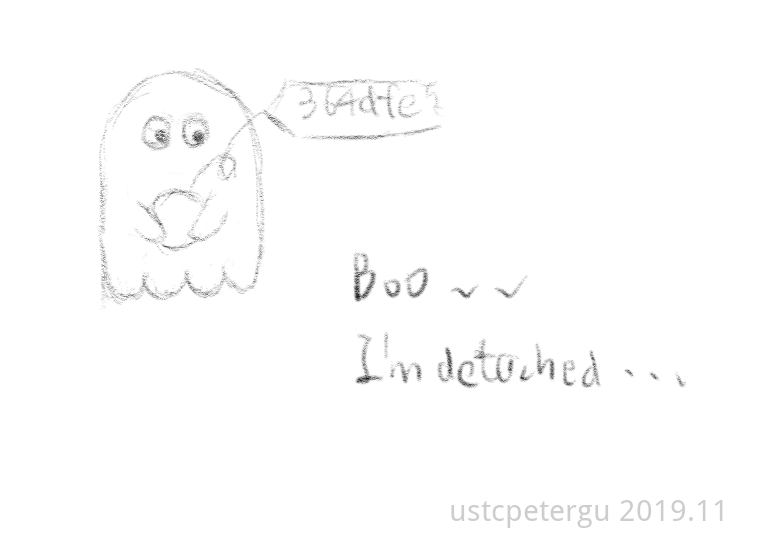 A merge conflict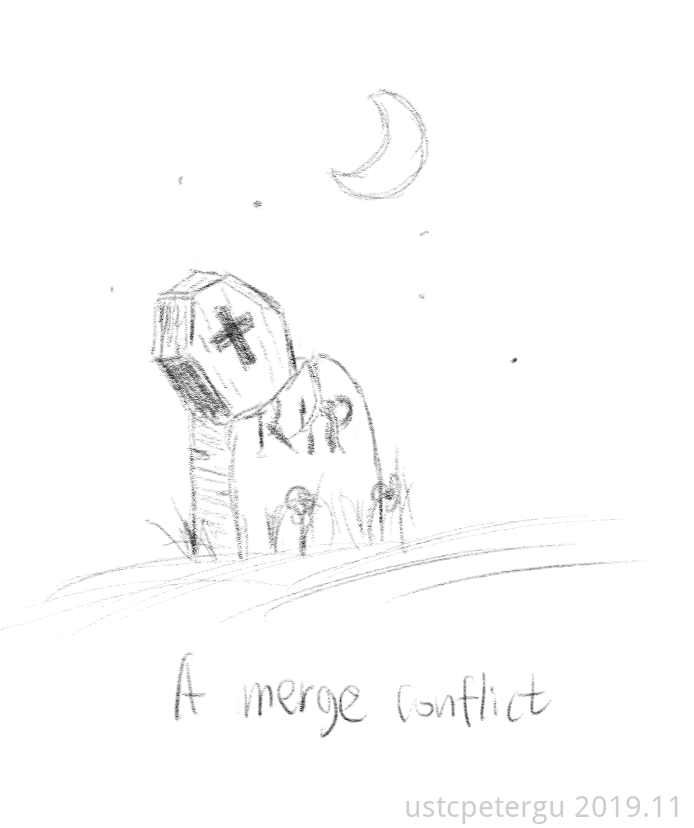 Octacat-holding-sickle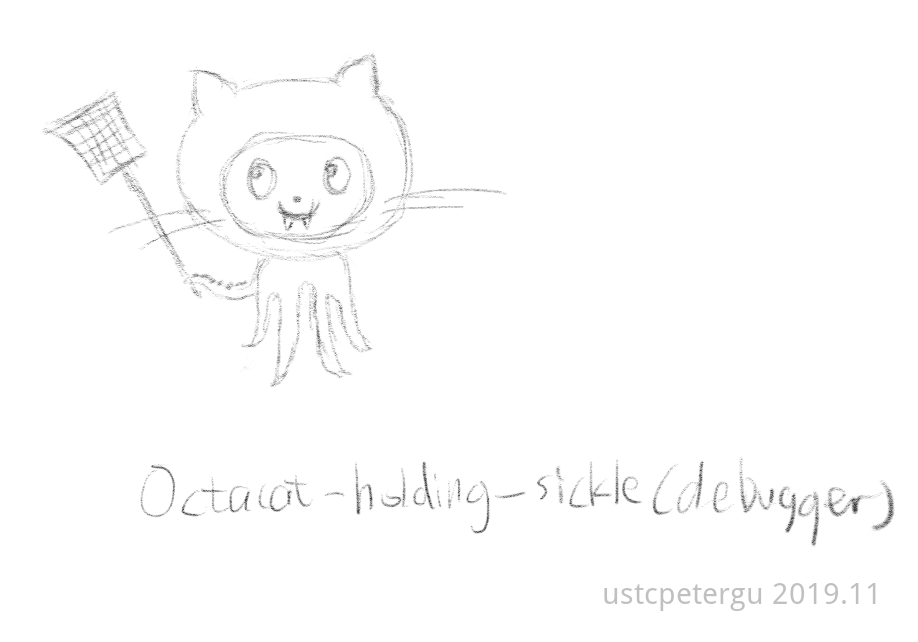 This work is licensed under the
Creative Commons BY-SA 4.0 International License
, if not explicitly specified.